Taking gender out of the gender pay debate
A narrow focus on targets misses the role of culture.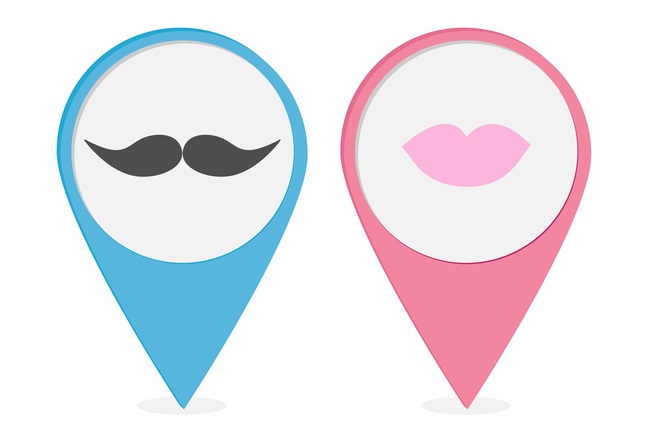 The gender pay gap has featured large in the papers of late. And if this year brought a fierce focus on the issue, next year could bring a greater intensity to the debate because the figures have to be produced annually and organisations will be measured on progress made against their previous statistics.
This year they can issue reports pledging all sorts - or not, since many chose not to outline any action plan. Next year they will need to show evidence of progress and the years after they will have to show that any progress is sustained.
The gender pay gap involves a whole range of issues, but chief among them is the lack of women in senior positions in organisations across all sectors.