Since taking maternity leave I no longer feel like part of the team
Don't worry - team building takes time, says Jeremy Bullmore.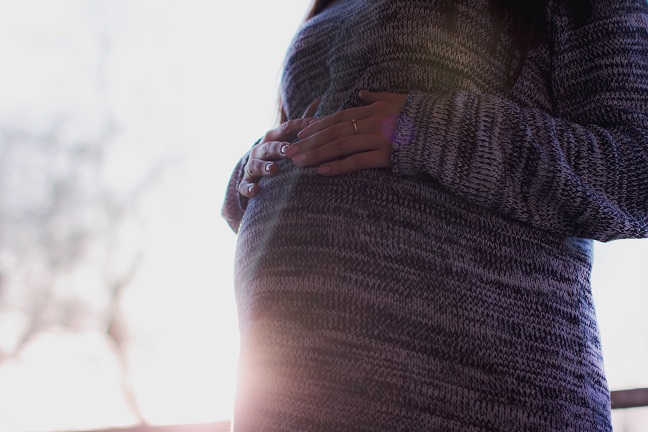 I'm back at work after taking a year's maternity leave. Although everyone has been very supportive, I no longer feel like part of the team. They all coped just fine without me and I feel like I've become 'replaceable'. Have I inadvertently sabotaged my own career by taking a long baby break?
Jeremy Bullmore says: Teams begin to feel like teams - and to act like teams - in large part because of shared experiences. And the more intense the experience, the greater the bonding effect. A team that has worked together night and day for over a week, including a weekend, on a competitive pitch - and then won it - will feel an unspoken sense of belonging that may stay with them indefinitely.
In your year away, a lot will have happened. Your team will exchange shorthand references that mean a lot to them and nothing whatever to you. They won't be doing this with the deliberate intention of making you feel excluded; at the very worst, it's just insensitivity on their part. All this, I fear, is inevitable - and would be the case whatever the reason for your being away for a whole year. You mustn't start to think that you're somehow being penalised for having taken maternity leave.