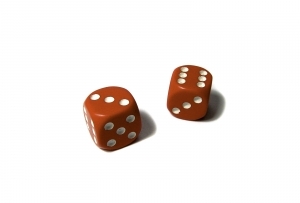 Are we taking the right risks?
In these tough times we need to achieve growth more than ever. To do so risks have to be taken. But what are the right risks? Management Today and Zurich would like to know your thoughts in a short survey.
Published: 10 May 2012
Last Updated: 09 Oct 2013
Find this article useful?
Get more great articles like this in your inbox every lunchtime