The talent pools you're probably missing out on
There are plenty of tools and organisations helping companies recruit more diversely.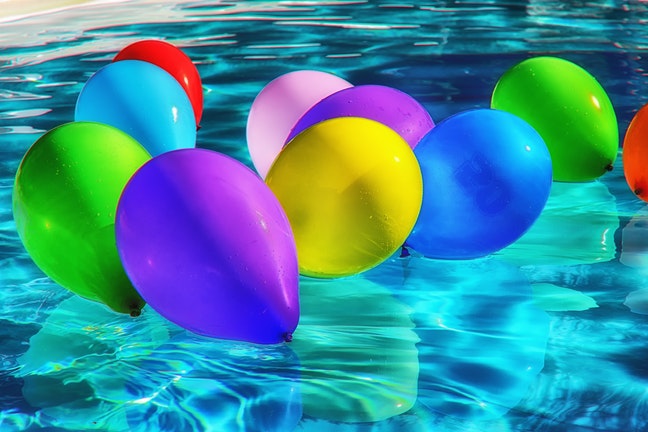 Finding the right talent is hard. Yet many businesses do themselves no favours by fishing in the same shallow pools, or, in an attempt to make their business more 'diverse', focus only on the most obvious 'easy wins' like gender and ethnicity.
Diversity is correlated with better performance, yet a vast pool of work-ready talent are regularly overlooked, which costs not just the business, but society in general.
Creating a truly diverse organisation requires far more than simply getting different people through the door. If they want to be successful, businesses need to be prepared to adjust rigid working practices and open conversations to support progression of the people they already have.