Talentful MD: "Learning through osmosis is key for a growing business"
5 mins with… Alice Roper, managing director at Talentful.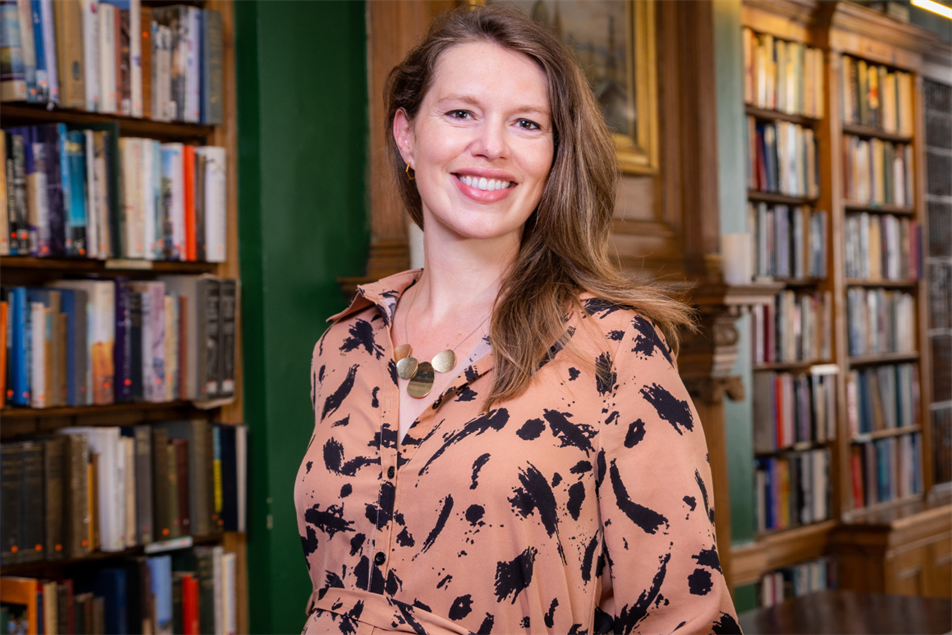 Roper joined Talentful in 2016 and has progressed from head of talent through to managing director. Under her leadership, the company has organically doubled in size every year, growing from less than 20 employees to more than 350 people.
Headcount rose by 155% from December 2020 to December 2021. She has built a global network across teams in the UK, Berlin and the US and, despite Covid, managed to increase revenue by 157% from the previous year. Roper played a key role in Talentful securing its largest contract with a global tech business in 2022, generating more than a million dollars a month. She was named one of MT's 35 Women Under 35 in 2023.
---