Talking to techies: a guide to Agile software development
MT EXPERT: Agile is for more than just yoga gurus, says Black Pepper Software's John Cooke.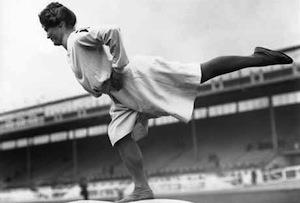 Agile is a word many associate with yoga, but if your IT department mentions it they're probably not talking about the downward dog or lotus pose, but actually a method of software development.
What is Agile?
The difference between Agile and Waterfall, a more traditional way of managing IT development teams, is how they approach projects. Traditionalists spend large amounts of time designing the whole system before anything is actually built. Once development begins, changes can impact the whole design and be very costly.
Under Agile, planning and design are done in smaller chunks, uncovering any changes as soon as possible, while keeping costs to a minimum. It also encourages the 'client' (whoever commissioned the project - be the internal or external) to be closely involved in each phase of the process, reducing the lag on feedback time.