TalkTalk cyber attack only affected 4% of customers
But the reputational fallout could take much longer to clean up.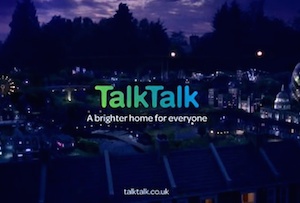 TalkTalk investors breathed a sigh of relief this morning, after the telecoms company announced the cyber attack had affected just 4% of its customers. While the reputational damage will ripple on for some time yet, at least the direct costs won't be as bad as many were imagining.
It confirmed that almost 157,000 of its 4 million customers had their personal details accessed by the hackers on October 21, far less than the 1.2 million it initially thought could have been affected. Of these, 15,656 had their bank account numbers and sort codes taken.
But, thankfully for both TalkTalk and its customers, that information can't by itself allow cyber criminals to steal anything. Although 28,000 credit and debit card numbers were also accessed, they were 'orphaned', such that customers can't be identified.