TalkTalk needs to talk to its customers after the cyber attack
The first thing the telco needed to do was reassure its customers. So far not so good.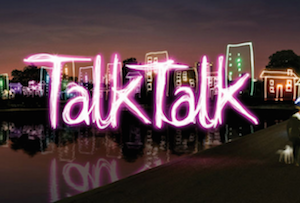 TalkTalk is the latest company to suffer a data hack and it's a bad one. Its website was hit by a 'significant and sustained cyber attack' on Wednesday and the personal, bank and credit card details of its 4 million customers could all have been compromised.
The FTSE 250 telecoms company said in a statement that the Metropolitan Police were investigating the breach and that it was contacting all its customers. But that contact doesn't seem to have got through yet, with many users taking to Twitter to say they had received nothing. Plenty were also furious the first they'd heard about it was from the media.
A group claiming to be Russian Islamists posted a sample of the leaked data online and a Buzzfeed reporter was able to contact a customer, indicating the hackers do have real information (who they actually are is another question altogether).