What TalkTalk's CEO learned about leadership from her military grandfather
Field Marshall Harding was chief of staff of the British army.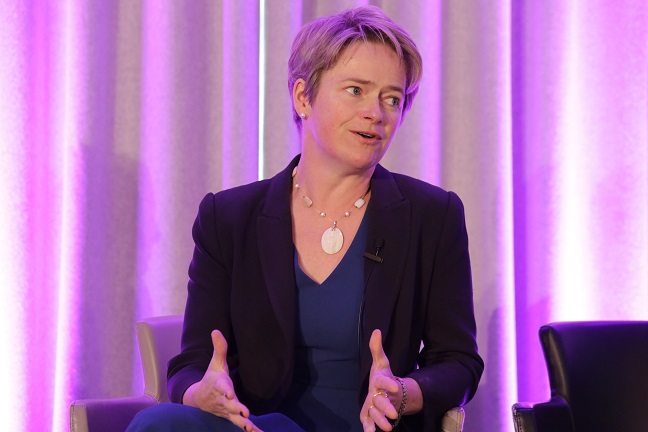 As leadership mentors go, you can't do much better than the chief of staff of the British army. So TalkTalk CEO Dido Harding was quite fortunate in having Field Marshall Harding, who held just that role, as her grandfather.
'In my teenage years, my grandmother died and I used to go to things with him,' she said at MT's Inspiring Women in Business conference this morning. 'I was that sort of obnoxious girl, I remember being 10 at careers things where people were talking about becoming secretaries and I said I don't want to be a secretary, I want to have a secretary, and people would sort of look at me slightly perplexed.
'When I was 14 my mum told my chemistry teacher she thought it was a waste of time girls going to university because they'd only just get married. I remember being so angry with her. I had this extraordinary role-model of rags to riches success in my grandfather and yet I was a girl, and girls in a very military family were not meant to have professional careers. I think that created the spur and edge to drive me on.'