TalkTalk's cyber attack cost it over 100,000 customers
The first trading update since the hack is predictably bleak.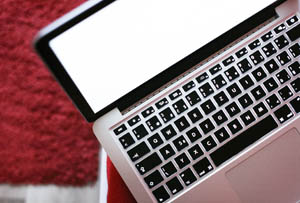 The tail end of last year was dominated by stories of the potential cost of TalkTalk's cyber attack in October and now the company has revealed details of the financial impact from the hack.
It's a fairly hefty hit. TalkTalk said the attack knocked £15m off trading revenue, forced it to book exceptional costs of £40-£45m (higher than the initially anticipated £30-35m) and resulted in the loss of 101,000 customers. And the company admits it has taken a while to lick its wounds too – a statement said 'it took longer than expected to return the business to normal operational effectiveness'.
The attack turned out to be less successful than first thought – around 4% of the firm's four million customers were affected and there was no financial loss despite the partial disclosure of customers' payments details. But unsurprisingly, the mobile phone and broadband company's reputation took a big hit – not helped by its initially slow response to the attack – and customer confidence was shaken enough to look elsewhere.