How the TALL Group avoided 'chequemate'
Faced with the decline of its core business, the UK's leading cheque printer has had to seek new avenues.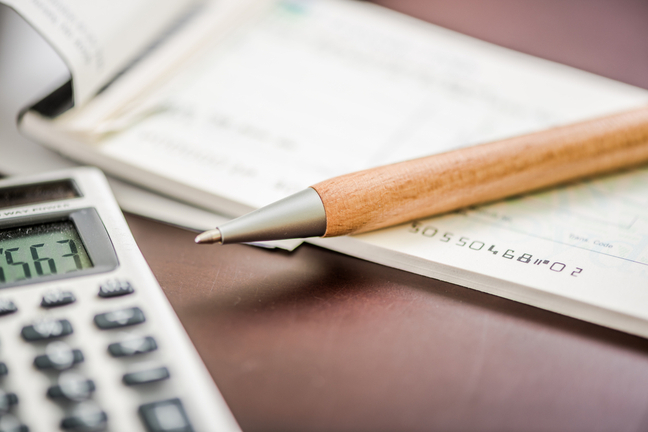 If someone told you could corner the market for bankers' cheques in 1991, you'd have been fairly pleased with yourself. We're always going to need cheque books, right?
But then the internet happened, and for cheque book manufacturers like the TALL Group, conditions suddenly looked less rosy: over the last two decades, the volume of cheque usage has declined at 15% a year.
Yet through a strategy of diversification, innovation and internationalisation, TALL has not only been able to survive, but thrive.