Tata boss: The UK is too pricey for manufacturers
Ratan Tata, chairman of the Tata Group, has said that Britain is not the first place industrialists look to invest in. We're too expensive, apparently.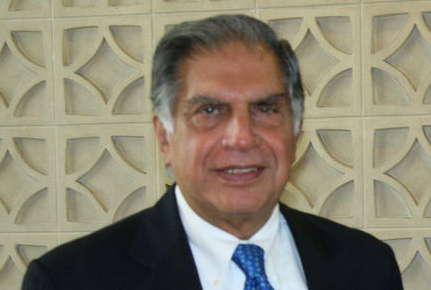 It's not as though he's about to pull all of his company's operations in the UK, but the chairman of Tata, which owns Jaguar Land Rover, Tata Steel, and Tetley Tea, says Britain isn't the best choice for industrialists.
In an interview with the Daily Telegraph, he said: 'The economic situation, the high cost of undertaking manufacturing, the supply chain – which is dying out as manufacturing undergoes hardship – make the UK not the first place you would look at to make a manufacturing investment.'
The timing of the interview, which was published this morning, will only add to pressure on George Osborne to come up with some decent spurs for the economy in his Autumn Statement – due to be delivered this afternoon.