Tata in crisis as sacked chairman lashes out
Why did Cyrus get sacked? It's a Mistry.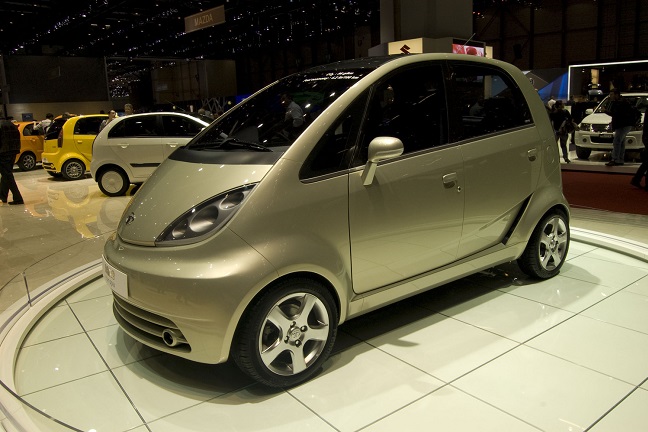 It seems the sudden departure of Cyrus Mistry, now the former chairman of Tata, was as big a surprise for him as it was for the rest of the world. In a fiercely-worded email he sent to the Indian conglomerate's board, that has since been leaked, the London-educated exec suggested he was ditched 'without so much as a word of explanation' or any opportunity to defend himself – leaving him 'shocked beyond words'.
But his criticism of the conglomerate, owner of Britain's Jaguar Land Rover and Tetley Tea, among dozens of other businesses around the world, went far beyond its handling of his sacking. Despite saying he has no wish to 'air a laundry list', Mistry uses 2,000 words to absolutely savage the company he has been a board member of since 2006. He took aim at several of its divisions, including its 'continuously haemorrhaging' telecoms business, which faces regulatory fines, the large debts remaining on several of its foreign investments (including its European steel interests) and its airlines – an industry he seems to have been reluctant to have entered at all.
Mistry seemed especially incensed about the Nano (pictured), Tata's attempt to build the world's most affordable car. Its price was suppose to remain under 1 lakh rupees (roughly £1,200), Mistry says, but the cost of producing it has always been higher. 'As there is no line of sight to profitability for the Nano, any turnaround strategy for the company requires to shut it down. Emotional reasons alone have kept us away from this crucial decision,' he wrote.