The taxman cometh - don't get caught in the 'false self employment' trap
When is a freelancer or agency staffer really an employee? Your answer could cost you a lot if money if HMRC doesn't agree, says tax expert Alastair Kendrick.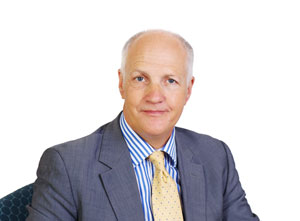 Back in the days before I was a tax accountant, I worked as a government tax inspector. Recently, I learn from former colleagues that HMRC is stepping up its investigations into workers who are engaged 'off payroll'.
The reason is simple: tax officials are on the hunt for significant amounts of underpaid income tax and class 1 National Insurance (that paid by employees earning more than £155 a week, and under state pension age), together with interest and penalties among the large population of agency and 'freelance' workers.
Their targets include people who have set up their own companies (known as Personal Services Companies), but because of the nature of their working relationships would be considered 'employed.' It's this employer who is then deemed ultimately responsible for their direction, supervision or control. In other words, these workers might claim to be running their own businesses, but they are self-employed in name only.