The team-building power of tea
Don't underestimate the importance of the humble brew.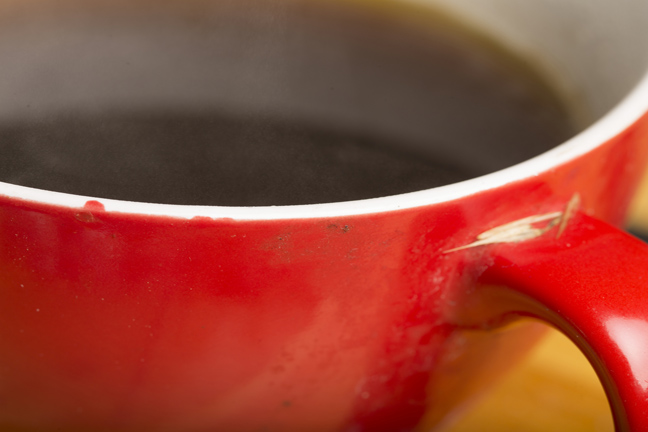 How much do you get paid to make tea at work? According to the Kent & Sussex Tea & Coffee Co's nifty tool, as a London based media worker, making around 10 medium strength cuppas a day, the average Management Today staffer brings home around £8 daily brewing the team round.*
"I'm not paying you to make tea," the uncompromising boss might splutter, but don't underestimate the power of the humble brew.
Drinking tea is believed to boost creativity. Researchers at Peking University monitored the creative output of students who had been given a cup of black tea to drink compared to those who were given water. After completing two tasks the students were judged by their peers (not involved in the experiment) on their "creativity" and "design". The tea drinkers scored higher on both, which the researchers credited to the levels of caffeine and theanine present in the black tea.