Tech & Gear: iPhone 6, 3Doodler, Flightradar24 & James Lock Trilby
MT reviews the latest products, from a live flight tracking app to a handheld 3D printer to 007's hat. And let's not forget the iPhone 6...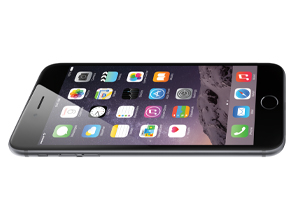 Flightradar24 (iOS, Android)
£1.99
Are you fed up of sitting in departure lounges wondering when your delayed flight is going to arrive? Or do you want to know how empty of commercial airliners the skies are over Ukraine? Then Flightradar24 is for you. It's an internet-based service that shows real-time aircraft flight information, and is completely addictive. Devotees can even watch Land Rovers scooting around Gatwick taxiways shooing off birds. The most addictive £1.99 you'll ever spend.
Rating: **