Can tech help businesses go 'naked'?
INNOVATION BITES: Lush is stripping back on packaging.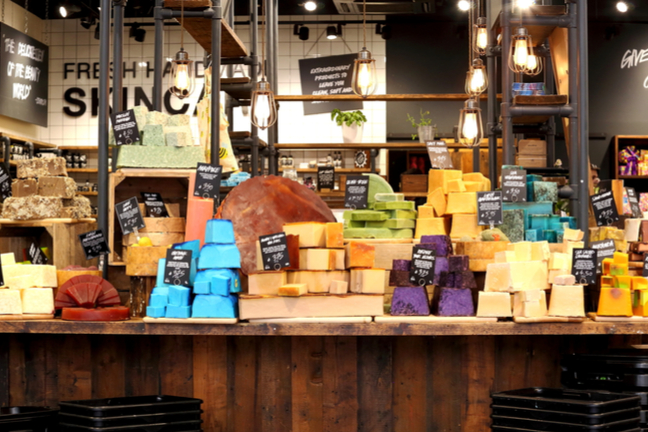 Engineers love their wicked problems, and plastic waste is decidedly wicked. Packaging is the central concern - customers buy a product, remove the packaging and then all too often immediately throw it in the bin.
Most solutions involve finding ways to reduce the amount of plastic used in the packaging, but one business is taking a different tac. Instead of incrementally cutting back, it's doing away with packaging altogether.
The Innovation
The high street cosmetics retailer Lush is trialing an app that will allow it to sell products 'naked', i.e. with no packaging.