'Tech is never successful unless it considers the human aspect' - Anita Chandraker
PA Consulting's head of innovation services talks British innovation, Raspberry Pi and the importance of role models.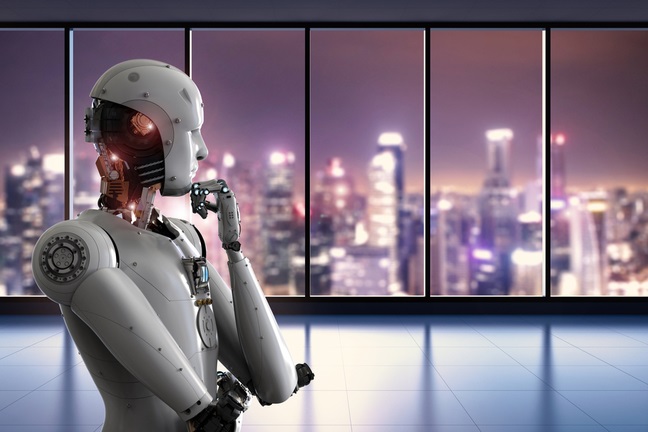 Britain has a long history of innovation. Nearly as long is its history of innovation envy. When Management Today launched in 1966, it was American heavy engineering and pharmaceutical companies; now it's Californian and Chinese tech platforms, but the anxiety is much the same: we're scared of being left behind.
There is one major difference, however. In the 1960s, we were troubled by the post-war brain drain of British tech talent to the USA. Now, the main fear is that we're just not producing enough brains to get drained in the first place.
To find out whether that's true and what we can do about it – Brexit labour market implications notwithstanding – MT spoke with Anita Chandraker, head of innovation services at PA Consulting. She recently finished judging the Raspberry Pi Competition, which is designed to encourage school children not only to tinker with tech, but also to find practical uses for it.