How to tell if your business is dead inside
Warning signs include standing still, forgetting to put customers first and a preponderance of siloes.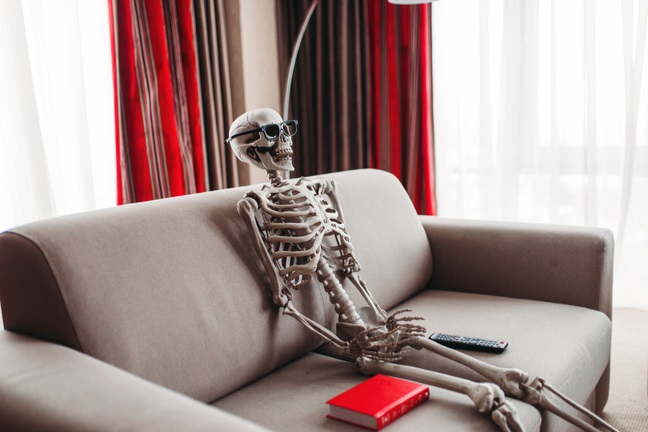 'Get busy living or get busy dying.' Fictional convicts may not seem an obvious source of inspiration, but it's this kind of purposeful thinking that businesses should be embracing.
These are challenging times. Established players are finding themselves disrupted by new challengers. Household names have disappeared from the high street. They all have something in common: they reached a dead end because their customers wanted something different and they weren't able to adapt quickly enough.
Dead end for businesses
Take Comet. The electricals retailer was a familiar face on the high street until it failed five years ago. Focused on a price war with competitors, Comet failed to invest in its e-tail experience and was left behind by the internet shopping boom. The experience it provided across its stores and online didn't change when its customers did. Blockbuster is another. It stuck to its long-held strategy and remained committed to a vast retail network, even when that was no longer the way film-renters wanted to shop.