Ten Top Tips: Get your business tech Olympics fit
It's not just commuters that are going to be affected by the upcoming Olympics. Businesses need to prepare too. Dirk Paessler, entrepreneur and tech geek, has these tips on how to get your technology in shape in time for the Games.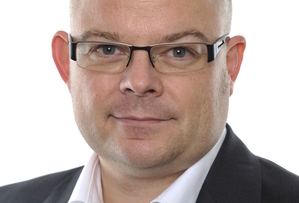 When the Olympics arrive in eight months, transport across the country will be severely disrupted for at least six weeks. Companies will need to rethink the way they do business and officials recommend encouraging staff to work from home and holding video or web conferences in place of meetings. Mark my words, reliable IT will be at the centre of keeping business flowing.
1. Start monitoring now
Look at how much internet traffic and bandwidth an average remote worker needs and multiply it by the number of employees that are likely to work from home during the Olympics.
2. Rethink your continuity plan
Most businesses will have a general continuity plan, however much of it will rely on having access to the IT network. It's worthupdating your existing plan well in advance of the games to ensure that your business doesn't come to a standstill should a network outage occur. This will minimise any downtime and ensure employees are well prepared should they suddenly not have access to information.