Ten top tips: Dealing with persistent absenteeism
Are you signing off too many sickies? Are you regularly left short-staffed? Here's why you should keep track of absent staff - and quick.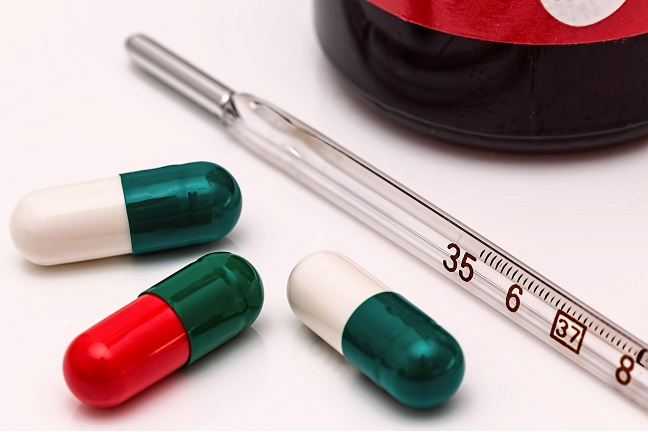 'Absence makes the heart grow fonder' - well not in the business environment it doesn't. In today's stretched workplace and challenging economic environment, absence is still a major problem. The average employee clocks up around 6.8 days of absence a year, according to the latest figures from the CIPD. It's not just about pulling 'sickies' - it's lateness, long breaks and skipping off early. Although only a small number of people typically do it, it's left to the diligent majority to pick up the pieces. There are ways to capture it – but it has to be addressed in a fair and consistent manner.
1. Measure it
Record absence and regularly highlight it to managers and supervisors. The quicker you alert your managers, the quicker they can deal with it appropriately. The old adage that you can't manage what you can't measure is absolutely true in the case of absence management.

2. Return to work interviews
Return to work interviews are particularly effective in quickly understanding the reasons for absence. Speed of interview is important so consider an automated prompt to highlight exactly when an employee has returned.

3. Offer flexibility
Allowing employees more control over their schedules and the ability to select and swap shifts at short notice is guaranteed to reduce absenteeism.
---
Sign up for Management Today's daily bulletin for top insight, analysis and business stories