Ten Top Tips: Spot a killer investment
Thinking about turning angel? Here are ten tips on spotting a great investment from veteran angel investor Richard Hargreaves.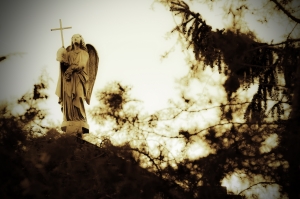 Firstly, the title is a false promise. With hindsight all investors can make stunning returns but even the very best make many mistakes and luck plays a major role in the real world.
Most importantly an investment is only a killer once it is realised. Everything else is dreaming. The acid test is the multiple of cash invested which goes back into your bank account after tax is paid.
Nevertheless, if you want to improve your chance of success you should consider these ten pointers: