How Tencent and Alibaba challenged Silicon Valley and won
The new multinationals changing the face of business - and the opportunities they create for the UK.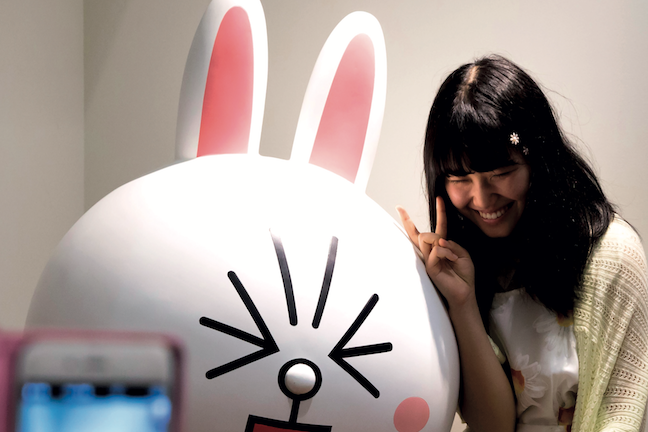 It's a small world and it's getting smaller. In the Middle Ages, when globalisation meant European trade federation the Hanseatic League exporting Flemish cloth to the tailors of Paris, world trade was comparatively simple. Then came refrigeration, steam power, the petrol engine, exchange rates, motorways and, eventually, the internet. Farewell simplicity.
The great European empires were founded by conquest but built by trade, however unfair the terms. The British East India Company, the Swedish Africa Company, the Royal Barcelona Trading Company to the Indies and their peers were lavishly financed international operators. They were at the cutting edge of technology and big enough to benefit from economies of scale. Some even had their own armies.
Though these historic entities ultimately failed, they had established a template for others to follow. As advances in technology and travel shrunk the world, global corporations flourished. Look at any international trading sector after World War II and you will find dominant multinational businesses, from cars (General Motors) to oil (Exxon Mobil) and steel (General Steel).