Tesco discovers authenticity isn't easy to fake
The supermarket's 'fake' farm brands could be investigated by trading standards after a complaint by the National Farmers Union.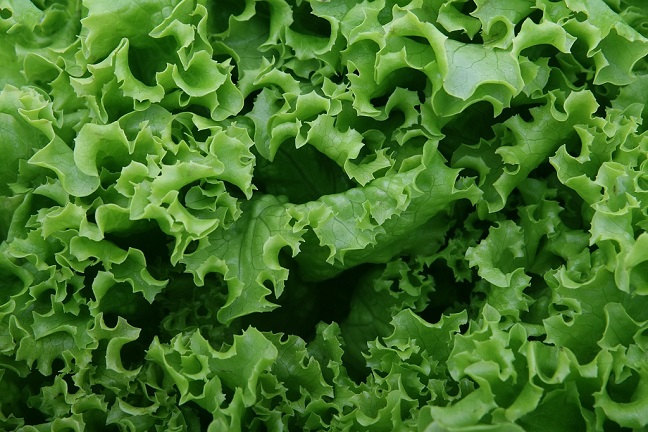 After delving into some of the unsavoury details of the supermarket's accounting scandal, Tesco boss Dave Lewis promised to 'reset' its relationship with suppliers. But it seems a number of those are still pretty upset about its controversial 'farm' brands – fresh produce labelled with brand names like Nightingale- Redmere- or Boswell Farms.
Of course those aren't real farms and the food is procured from all over the place, some of it from overseas. Many Brit farmers aren't happy. Over the weekend the National Farmers Union said it had formally complained to National Trading Standards over the 'misleading' brands.
'These fake farm brands are completely unacceptable and we believe are misleading consumers,' said Stephen James, president of the group's Welsh division. 'This practice has been going on across the retail sector for a long time and enough is enough. In particular, NFU members feel the brands confuse shoppers about the country of origin of the food products in question.'