Is Tesco finally back on its feet?
The supermarket reinstates its dividend as Dave Lewis's turnaround gathers pace.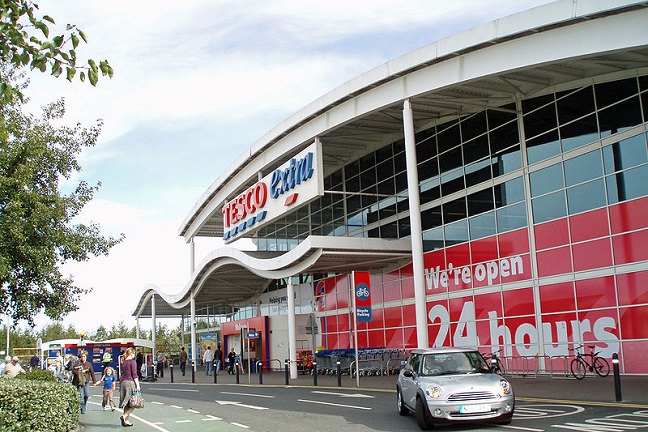 A few ago, MT asked what was next for Tesco, the 'toxic grocer'. It may sound extreme now, but it was a dark time for Britain's biggest supermarket. Its finances and its reputation were in shreds, following revelations of a £250m accounting scandal in late 2014 and a record £6.4bn loss the following spring.
Chief executive Dave Lewis entered the breach at a critical time. The ex-Unilever man's strategy was straightforward: fix the finances first, then fix the brand. Now that the firm has announced the return of its dividend for the first time in years (at a modest 1p), is it time to don a bomber jacket and call mission accomplished?
Let's take a look at the basics.