Tesco and M&S show why leaders need to understand data
Traditional firms have access to huge amounts of big data, but they need to know how to translate that into action, says business school academic Tolga Tezcan.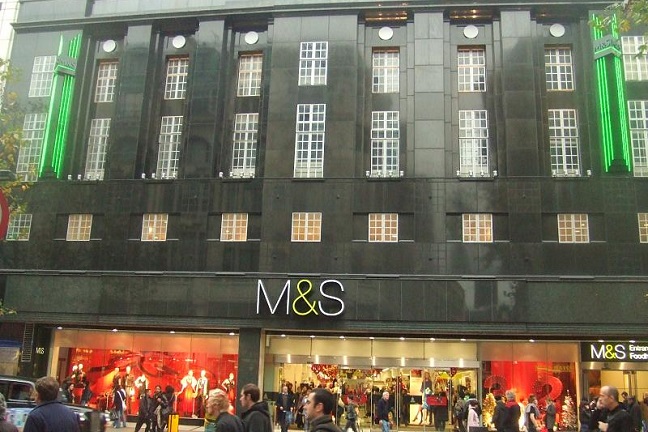 Marks & Spencer – the venerable trademark of British High Street retail – is ramping up its efforts to become a true 21st Century 'digital-first' business, with the launch of a new skills initiative to create a national team of data-literate retailers.
This acme of old-style retail, best remembered for its, 'This is not just…' television adverts, aims to take more than 1000 colleagues from every retail function of the business and teach them about data science and supporting technologies, such as machine learning and artificial intelligence, in partnership with technology education company Decoded.
Creating its own digital training academy in-house is a significant investment and reflective of the fact that demand for analytically trained managers is currently outstripping supply.