Tesco vs Unilever price spat: everybody loses
The ugly conflict between the UK's biggest retailer and its biggest consumer products firm will benefit no one. Well, no one except for Procter & Gamble...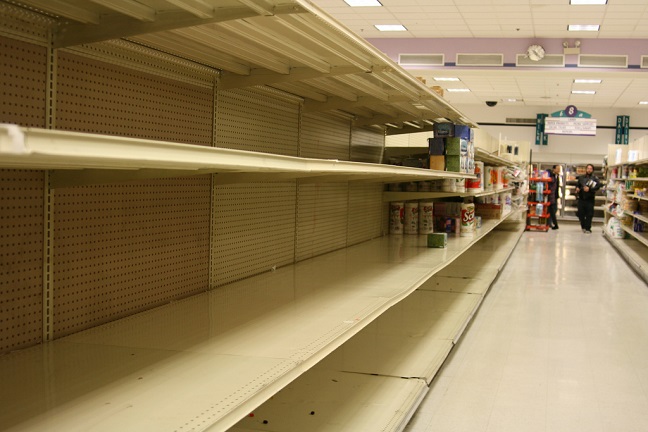 Update: The Unilever-Tesco spat lasted but a day, with Unilever confirming it was resuming shipments to Tesco on October 14. The result? An anti-climatic but really rather predictable compromise, the terms of which are unknown.
Who won? Well on the public opinion front Tesco scored points, but neither will look back at it as their finest hour. It's to their credit, however, that they managed to prevent the disupte from drawing out any further.
---