Tesco's massive cyber attack could be one of the worst yet
Big businesses get hacked every day but the scale of this one seems unprecedented.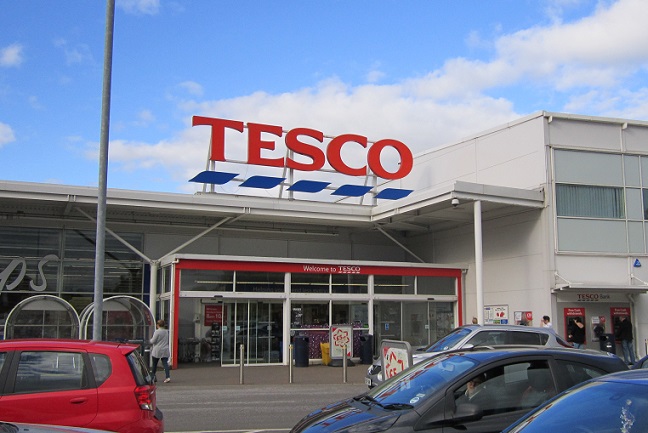 Poor Tesco. Just as it seemed to be moving on from one of the biggest British corporate scandals of recent times (and scoring a few reputational points by winning the Marmite wars) it has discovered another spanner in the works. This time it's in the form of a cyber attack, and not just any old hack - one affecting as many as 40,000 of its banking customers.
This morning Tesco Bank chief Benny Higgins admitted that 'some' of its customers' accounts 'have been subject to online criminal activity, in some cases resulting in money being withdrawn fraudulently.' As a result it has temporarily frozen all online transactions from its current accounts, including the use of debit cards to shop online. 'We apologise for the worry and inconvenience that this has caused for customers, and can only stress that we are taking every step to protect our customers' accounts,' Higgins said.
Of course we hear about cyber attacks all the time nowadays. From TalkTalk to Yahoo, barely a month goes by without some big company admitting thousands of its customers have had their data stolen. But the specifics of this attack are quite extraordinary. While most hackers manage to steal reams and reams of addresses, emails and passwords, and often bank account numbers, a criminal gaining direct access to this number of bank accounts over the course of a couple of days is seemingly unprecedented. 'I've not heard of an attack of this nature and scale on a UK bank where it appears that the bank's central system is the target,' security consultant professor Alan Woodward told the BBC.