Tesla: Promises vs delivery
We're about to find out whether Elon Musk's reputation for hype is justified.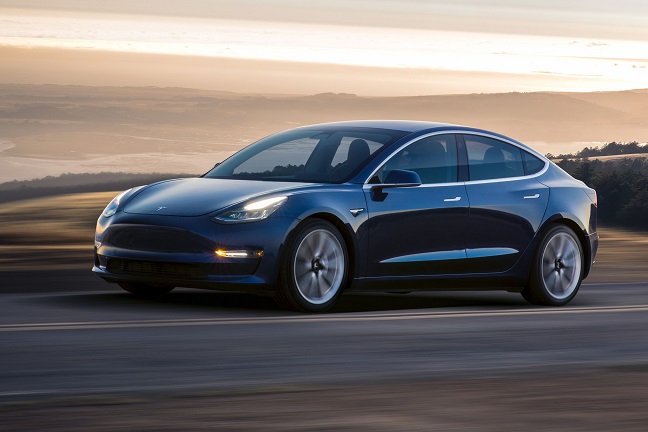 Elon Musk is a Silicon Valley prophet. The tech entrepreneur regularly makes outrageous pronouncements about a near future of electric, driverless vehicles, abundant renewable energy, reusable rockets, hyperloop commuting, even colonies on Mars. He says he's going to make these things happen, and a good many people believe him.
Among these disciples are many of the biggest and smartest investors in the world. They've stumped up huge sums of cash for Musk's principal venture, the electric car company Tesla, largely in equities but most recently through a $1.8bn bond issuance. Despite the huge growth in the share price, some analysts still say the stock is undervalued.
But is their faith justified? As yet, prophecies abound but profits are nowhere to be seen. Critics regularly accuse Musk of the cardinal CEO sin of overpromising and underdelivering. The Wall Street Journal last year found that Musk had missed his own targets no fewer than 20 times since 2011.