Is Tesla really disrupting the car market?
The electric vehicle maker is gaining ground on the automotive giants, but that doesn't mean Elon Musk will own the future of transport.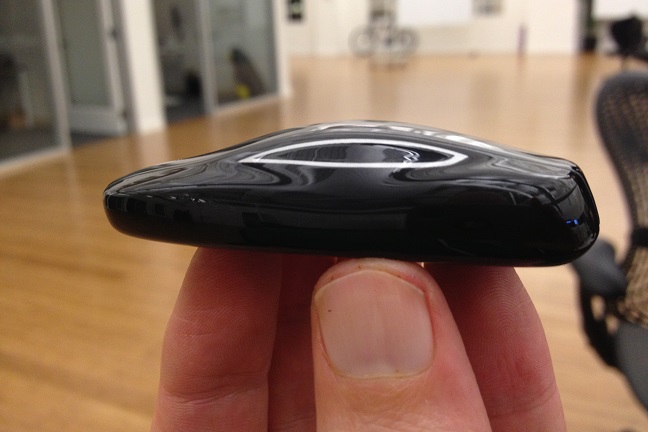 Even by the usually low standards of business jargon, the word 'disruption' gets thrown around a lot. Every suit-and-t-shirt clad entrepreneur from Shoreditch to Silicon Valley is disrupting something, while every corporate office has some chump insisting we 'disrupt ourselves'.
Tesla might seem like an obvious choice for the real deal. If you had to name five disruptive companies on the spot, the chances of Elon Musk's electric car company being on the list would be fairly high. The fact that it just made its first quarterly profit for years seems only a prelude to an impending, meteoric rise.
But you'd be wrong, at least as far as the originator of the theory Clayton Christensen is concerned. A crucial feature of disruptive innovation, the Harvard professor says, is that it takes place from the bottom up. Elon Musk on the other hand has made no secret of Tesla's plan to take over the market from the luxury end down.