"The UK needs to get serious about protecting financial services after Brexit"
Brexit & My Business: LMAX Exchange Group CEO David Mercer believes there are huge international opportunities for industrious UK firms.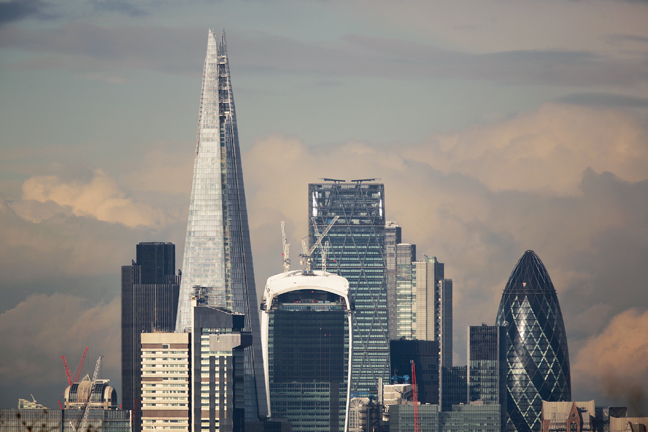 Management Today has been speaking to bosses about how they're preparing for the big day - whenever that may be. This week it's David Mercer, CEO of London based electronic foreign exchange firm LMAX Exchange Group.
---
"As a UK-headquartered global financial services business we have moved to diversify by buying a regulated broker in Europe earlier this year. This will permit us to trade through the EU should UK firms lose passporting rights, even in the event of a no-deal Brexit. We have also been investing in our Asia Pacific business to gain access to fast growing markets.