"The year when everything goes wrong is the year you learn the most"
Fiona Dawson, the global president of Mars Food on staying grounded, keeping moving and taking leadership risks.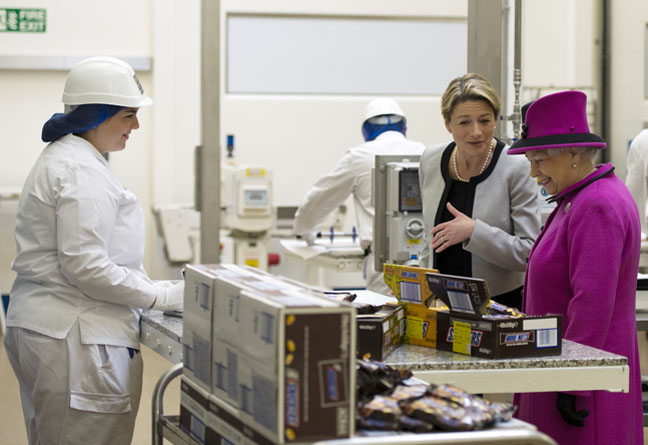 Childhood
I grew up in south Dublin and went to an all-girls Catholic school. My father [Adrian Cronin] was head of RTE's light entertainment arm – he directed the Late Late Show and the first Eurovision song contest to be broadcast from Ireland. My mother had enjoyed a successful career in HR in her 20s but had her employment terminated on marrying my father, under a rule which stayed on the statute books until 1973 called "The Marriage Ban".
I was a geeky, socially-awkward child and taught myself to play the recorder. My friend's mum spotted me playing in the school assembly when I was nine and put me in touch with Doris Keogh, professor of flute and recorder at the Royal Irish Academy of Music. I trained under her and ended up performing renaissance music across Europe.
I toyed with the idea of becoming a professional musician, but my father advised me to keep music as a hobby and do something else for a living. I'm grateful – I was never going to be the next James Galway. I studied economics and social science at Trinity College then joined the Mars graduate recruitment scheme in 1988. Other than a brief stint with PepsiCo, I've been there ever since.