There's no such thing as a male or female brain - and why that matters
Our brains respond to how we expect them to behave, says neuroscientist and author Gina Rippon.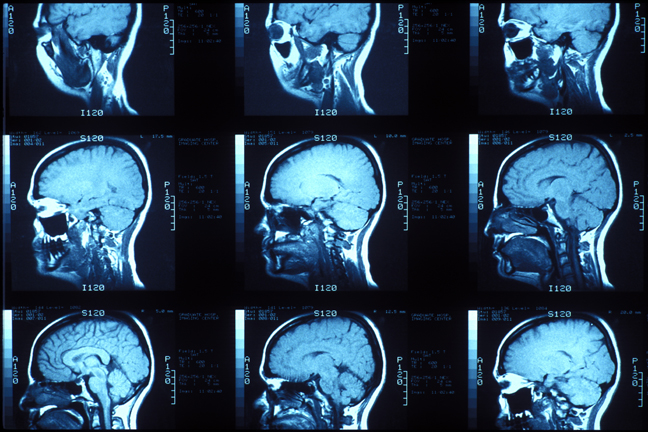 Men are more confident, naturally dominant and prefer things. Women are kinder, more hesitant and prefer people. These differences, as received wisdom would have it, are biological. The female and male brain are different.
Except they're not, says Gina Rippon, professor of cognitive neuroimaging at the Aston University Brain Centre and author of The Gendered Brain. Over the last 200 years we've just been encouraged to think they are.
The lifelong "plasticity" of the human brain means that it can change and adapt as a result of experience, she says. And that means what's going on outside the head is as important as what's going on inside.