There's nothing 'shameful' about employing migrants
The government's latest immigration wheeze is misguided and offensive.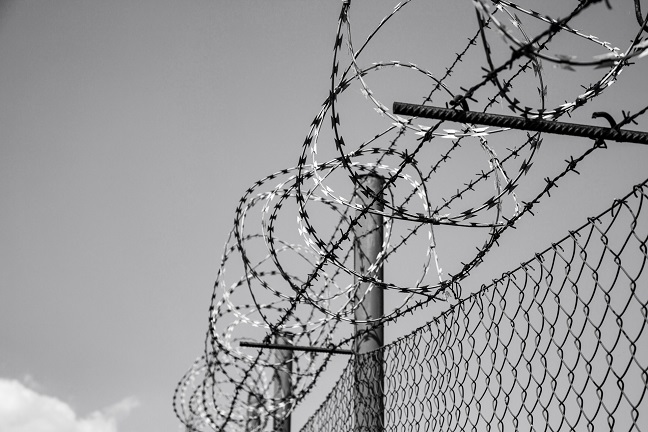 The new government says it wants Britain's businesses to be more outward looking and trade with the big wide world that exists beyond the EU. But woe betide anyone that has the audacity to employ an Indian programmer, a Nigerian accountant or a Syrian engineer.
Yesterday the home secretary, Amber Rudd, proposed plans to force companies to publish the proportion of their workforce that hails from overseas. It's the latest attempt to help the government to reach its pointless target of cutting net migration to the tens of thousands.
Previous reforms have included closing the 'Tier 1' visa routes for highly skilled migrants without a job offer and students finishing UK university courses and increasing the minimum salary non-EU workers need to exceed in order to qualify for a work permit (it will reach £30,000 next April). But this new idea is particularly insidious in its implication that employing migrant workers is something to be ashamed of.