With Theresa May gone, the path is cleared for a no deal Brexit
UPDATE: With Farage rampant and the PM ousted, the way is paved for a hardline successor to take the nuclear option.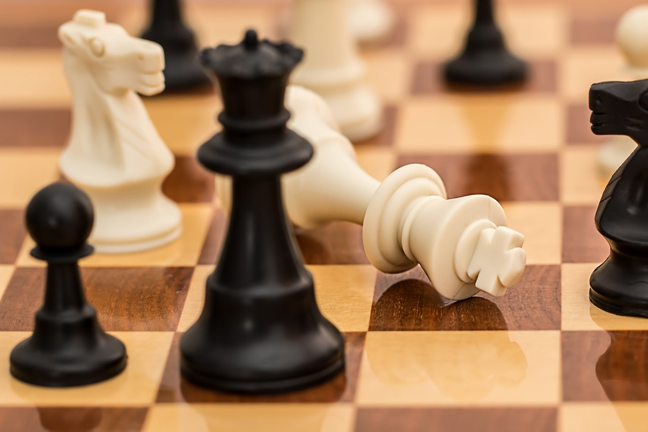 As the coffin has finally nailed shut around Theresa May, a different door has opened.
Picture the scenario: the Brexit Party does as the pollsters predict and tops the European election vote, at the expense of Labour and the Conservatives. Whether the explicitly pro-remain parties collectively outhit Farage's electoral heavyweight is irrelevant, the message to the ravaged Tory party will be clear: deliver Brexit or face annihilation.
Tory leadership elections are unpredictable – it's possible the dominant leaver vote will be split, allowing two moderates to run off against one another on the member's ballot – but let's assume a hard Brexiter takes over as PM. Whoever it is, they'll immediately face the same predicament that May did: there's no mandate for any form of Brexit, remain or referendum, enough opposition to stop a no deal and a clock that's ticking away in Brussels.