Theresa May isn't doing much about businesses' biggest headache
Lack of trust? Disruption? Foreign markets? No, it's access to talent that's UK Plc's biggest challenge.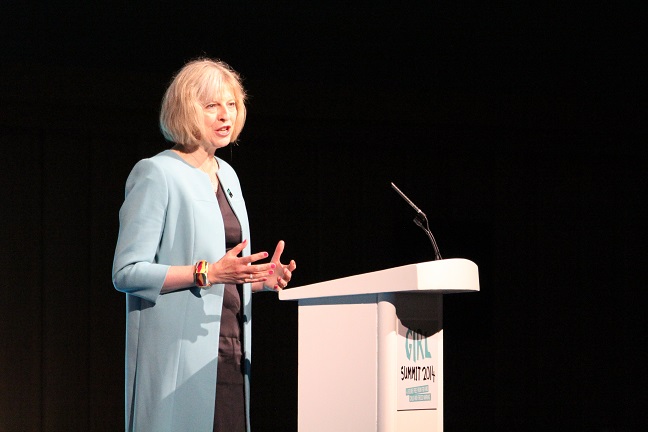 Since she proceeded through the door of Number 10, Theresa May's regime has seemed indifferent, if not outright hostile to UK Plc. She dissolved her predecessor's business advisory group, threatened to name and shame those who employ too many migrants and to force companies to welcome workers on their boards.
After the public rejected the narrative peddled by 'elites' about the dangers of Brexit, May seems to have reasoned that she ought to keep the nation's business leaders at arms' length. Given the triumph of Donald Trump's populism in the US earlier this month, it wouldn't have been surprising to see May give bosses a dressing down at the CBI's annual conference this morning. (She hasn't shied away from disappointing her audience in the past – 'I am here to tell you that it's time to face up to reality', she famously told the Police Federation as home secretary back in 2014).
Instead the Prime Minister sounded a conciliatory tone. She said 'categorically' that the government would not be 'mandating works councils or the direct appointment of workers or trade union representatives to boards' – a sigh of relief for those worried Britain's businesses could be forced to adopt less agile board structures more common on the continent. She still plans on 'ensuring employees' voices are properly represented in board deliberations' but through less dramatic means like 'advisory councils or panels'. Such changes in combination with new rules on executive pay would, May reasoned, help improve the public's trust in business. She is right to say businesses need to improve their collective reputation, but such proposals will only go so far.