Theresa May is leading us into the unknown
EDITOR'S BLOG: Whatever she might have said in private, the PM seems determined to pursue a hard Brexit. Businesses should be worried.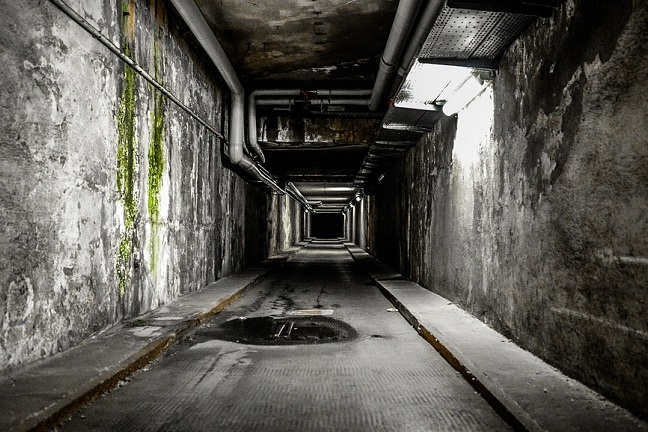 The Guardian has gone very big on its revelation that the Prime Minister delivered a private talk to the investment bank Goldman Sachs before the Brexit referendum in which she bigged-up the positives of a Remain vote. The leaked tape of her hour long chat on 26 May appears to suggest she was far more of a Remain enthusiast than was believed then. (And certainly infinitely more so than she is now.)
'I think the economic arguments are clear,' she stated. 'Being part of a 500-million trading bloc is significant for us. I think, as I was saying to you a little earlier, that one of the issues is that a lot of people will invest here in the UK because it is the UK in Europe. If we were not in Europe, I think there would be firms and companies who would be looking to say, do they need to develop a mainland Europe presence rather than a UK presence? So I think there are definite benefits for us in economic terms.'
The Guardian says this is significant because it contrasts markedly with her more nuanced and subdued public speeches, which dismayed remain campaigners before the vote in June. In his recently published book Craig Oliver, Mr Cameron's former chief of communications, recently accused Mrs May of being an "enemy agent" for the Leave campaign.