Theresa May reveals radical plans to shake up Britain's boardrooms
The Tory prime minister-in-waiting wants to give workers representation on the board and make shareholder pay votes binding.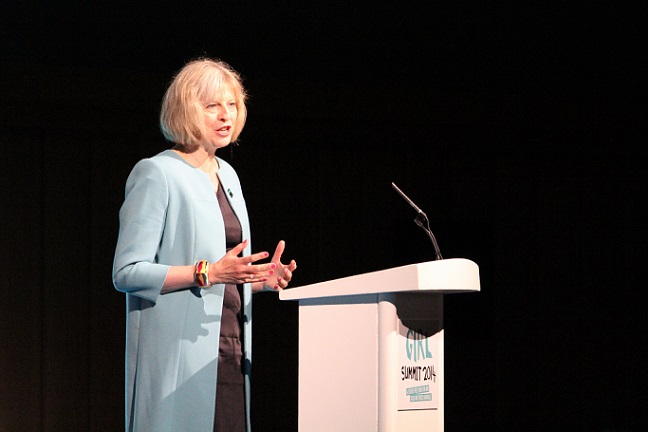 After her sole remaining opponent in the Conservative leadership race stood aside this afternoon, Theresa May looks set to move into Downing Street within days – and she's got big plans for big business. Fans of the status quo, look away now.
In an article for the Times this morning, May expressed discontent with the current model of corporate governance used by FTSE companies and in particular the effectiveness of supposedly independent non-executive directors. 'In practice, they are often drawn from the same narrow social and professional circles as the executive team and the scrutiny they provide is often limited,' she said. So, she suggests, workers and even consumers should be given a seat at the table
That's a pretty radical idea from a steady-handed right-of-centre Conservative. Having worker representation on the board isn't unheard of, though. In fact in Germany it's the norm. But giving consumers a more direct say in the workings of a business is very unusual and it remains to be seen how that would work.