What Theresa May can teach you about leadership (yes, really)
Missing the Maybot? The former PM offers some surprising lessons, says Caroline Whaley, co-founder of Shine for Women.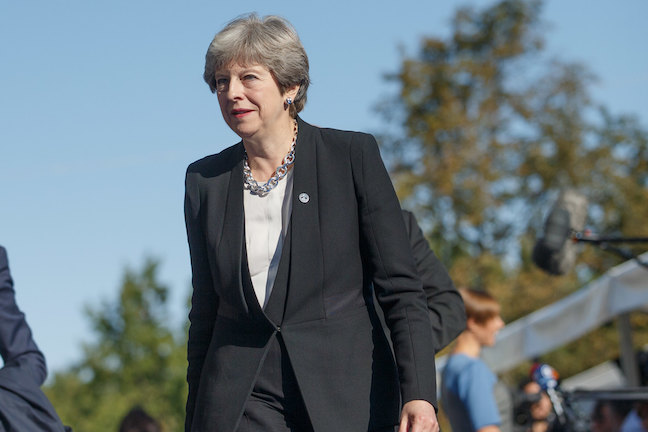 I more than most was willing the UK's second female Prime Minister to demonstrate leadership – regardless of the policies she professed. I wanted to see Theresa May collaborate and stand for something authentic and real. Sadly, looking back on her premiership, there's not a great deal to celebrate. Unlike Margaret Thatcher, she failed to leave a mark.
May is recognisable for two things: her failure to deliver Brexit and a selection of trivial minutiae that she let define her. There's nothing in there I'd be proud of and, in the end, most people felt sorry for her.
Her biggest single failure was not standing for anything authentic and memorable. She didn't want Brexit, so couldn't truthfully throw herself behind it. Yet Brexit was such a tenure-defining issue for her that she couldn't be known for anything other than that.