Theresa May's newfound populism threatens to alienate business from politics
EDITOR'S BLOG: The rhetoric from Birmingham has put a cat among the UK Plc pigeons.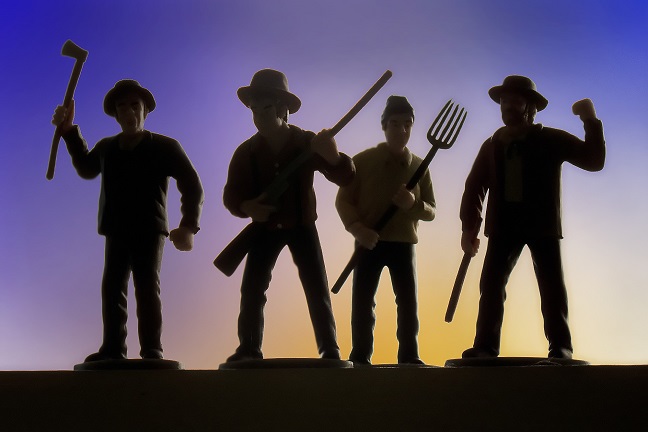 It's less than ten days ago that I wrote about the anxiety business is currently feeling about its relationship with HM Government. And that was sparked merely by the largely symbolic closing of David Cameron's Business Advisory Group. Since the Brexit vote and the arrival of the new occupants of Downing Street things have taken a more negative tone. What was an anxiety has now morphed into a very real alarm.
The speeches at the Tory party conference this week felt like government is opening up with both barrels on the role of business in our society. Business was portrayed as a threat and a menace to our national well-being. It neglects the homegrown population in favour of cheap recruits from abroad. It doesn't spend enough on training. It dodges its taxes. It seeks to obfuscate and trick consumers with 'deliberately complex pricing structures.' (This was a tilt at the utilities and train companies that could have come from the Corbyn hymnbook and its songs of widespread re-nationalisation.) There was a necessity to 'repair' markets to make them fairer.
The prime minister's speech was a diatribe against 'the powerful and the privileged' and the liberal elite. There was a powerful warning that there will be 'naming and shaming.' Business feels this means them.