Think you lack self-awareness? You've made an error of thinking
Henley Business School professor and Management Today's Classroom lead, Dr Chris Dalton, considers self-awareness in management and leadership.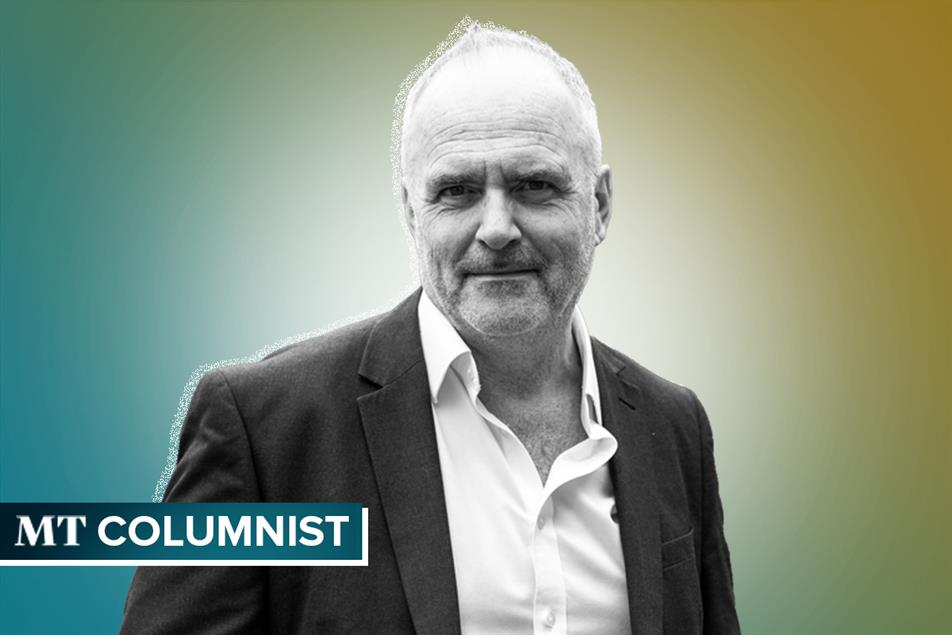 There are four beliefs about self-awareness commonly held. First, it is essential for effective leadership or management. Second, people have differing amounts of it, usually highlighted when in deficit. Third, it is a good thing to seek more of it. And fourth, someone else can help them do that. Developing self-awareness has now become a sub-category within a massive personal development and self-help industry.
What is odd is that there is no consensus on what self-awareness is and whether it can be developed. In this column, I am going to offer some thoughts on two questions: 
1.    What is self-awareness? 

2.    How can you become more self-aware?