Think twice before hiring superstar board directors
The most in-demand directors can bring great value to a business. There's just one hitch, says Professor Konstantinos Stathopoulos.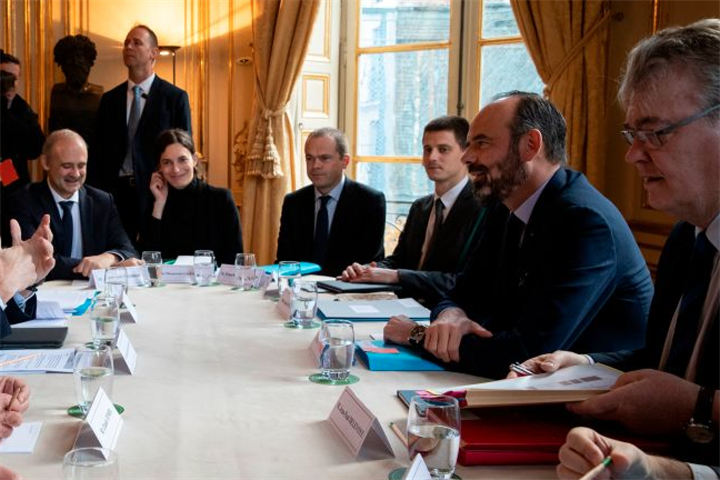 One of the primary aims of every corporate governance system is to make boards effective in terms of their advisory and monitoring roles. As a result, a lot of thought has been put into identifying the characteristics that improve board efficiency.
Even though some elements, such as gender and ethnic diversity, receive substantial attention, others are typically only discussed in specialist fora and do not attract sufficient coverage by mainstream media, or get debated by policy makers and asset managers. Director busyness is one of them; the lack of attention to this issue is surprising given the prevalence of academic research findings suggesting its potentially destructive effects.
Directors who hold board seats on multiple firms are typically associated with greater skills and expertise. After all, the fact that multiple firms vie for their advice should be an indication of significant ability and superior knowhow. At the same time, directors who hold multiple seats act as a conduit of important information across firms, enabling the fast adoption of best business practices and innovations within and across industries.