Think you're crammed into planes now? Check out Airbus' latest legroom-'saving' device
The aircraft maker's latest innovation for getting more passengers into planes is a hinged saddle. Oof.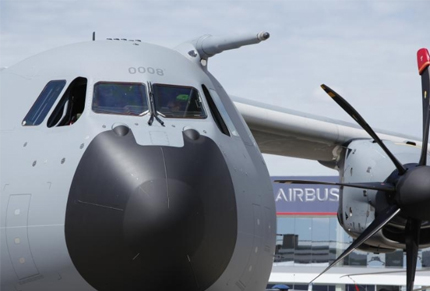 It's the week of Farnborough Air Show - the period, every two years, when the aviation industry unveils its (sometimes) bonkers new designs. So it's appropriate that Airbus has just filed a new patent - for the most uncomfortable-looking seats imaginable.
Yep, those are rows of hinged saddles - sans decent back support, sans tray tables - which will allow the aircraft manufacturer to cram as many seats as possible into its planes. 'To increase the number of cabin seats, the space allotted to each passenger must be reduced,' says the application.