Think you're not prejudiced? Think again
Our unconscious biases kick in the moment we see someone. So how do you stop judging books by covers?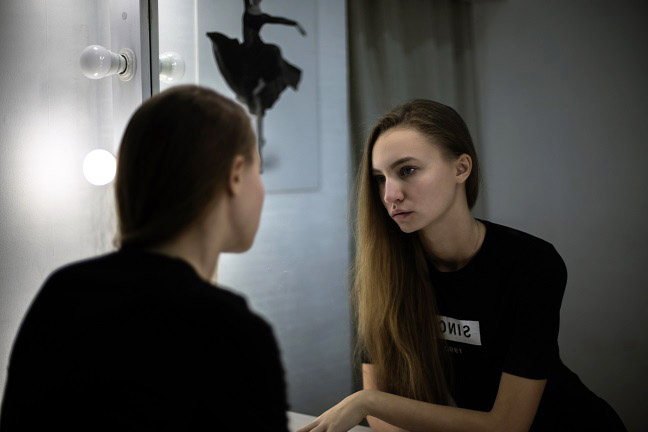 There's a prejudice paradox in business. Few would deny that racism, sexism and homophobia are problems, but no one will ever admit to being a bigot themselves. Prejudices are always something other people hold.
There are two obvious explanations. Either the liberal, corporate realm has been infiltrated by a fifth column of secret racists and chauvinists, or the rest of us are not as unprejudiced as we think we are. The latter seems somehow more likely - and in many respects it's the scarier thought.
Unconscious bias affects us all. It's rooted deeply in our culture and upbringing, and by definition invisible to us unless we look for it.