Thomas Cook shares fall as Fosun chairman disappears
'China's Warren Buffett' Guo Guangchang is the latest business leader to vanish under mysterious circumstances.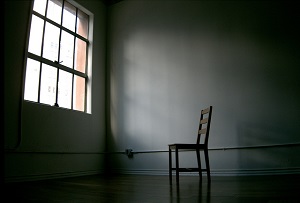 UPDATE: Guo Guangchang has reappeared at a Fosun meeting - and shares in the company promptly fell 10% on the Hong Kong exchange. The company confirmed he had been 'assisting in certain investigations', but no one seems to know what those investigations were about or why there was a need for such secrecy. Better than the wall of silence, but not much.
The billionaire chairman of one of China's largest conglomerates has disappeared. Guo Guangchang, China's 19th richest person and chairman of Fosun International hasn't been seen since yesterday, prompting the firm to suspend trading of its shares to protect them from an almost inevitable rout.
Sadly, such drastic action wasn't available for British travel company Thomas Cook, which entered into a major joint venture with Fosun earlier this year to gain access to the lucrative Chinese market. Shares in Thomas Cook - 5% of which are owned by Fosun - fell as much as 5% this morning to 109.9p as the news hit the European markets.