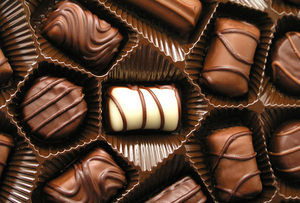 Thorntons' founder bewails fate of his chocolate factory
Quote of the day: 'I do fear that if Thorntons survives at all, it may well finish up as another Cadburys - a tiny part of some huge foreign multinational with employees thrown out of work, factories closed, shops closed and the usual and unseen damage to the locality and the country.' Peter Thornton, member of the founding family and former Thorntons chairman foresees a sticky end for the confectioner. 'Disaster is inevitable,' he intones.
Published: 11 Jun 2012
Last Updated: 09 Oct 2013
Find this article useful?
Get more great articles like this in your inbox every lunchtime