"Those 8 weeks away from work freed me to be a better leader"
A career tip from Havas Creative CEO Chris Hirst.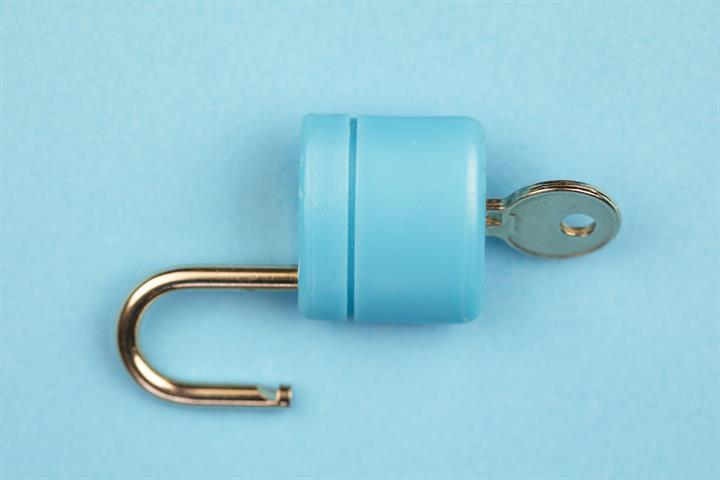 There are defining moments in every leader's life which shape their career trajectory and management style. Sometimes you can only appreciate the significance of these events when you look back.
For Havas Creative global CEO Chris Hirst, the pivotal moment came away from the office. In 2008, as MD of ad agency Grey London, he spent eight weeks stateside attending Harvard's Advanced Management Programme.
He says this was a defining moment, not for the obvious networking opportunities or access to first class leadership coaching, but because it allowed him to disconnect with his past.