Thought leadership? Don't put us to sleep
As chief executives hear plans from their comms teams, they should remember the basics, says Christine Armstrong.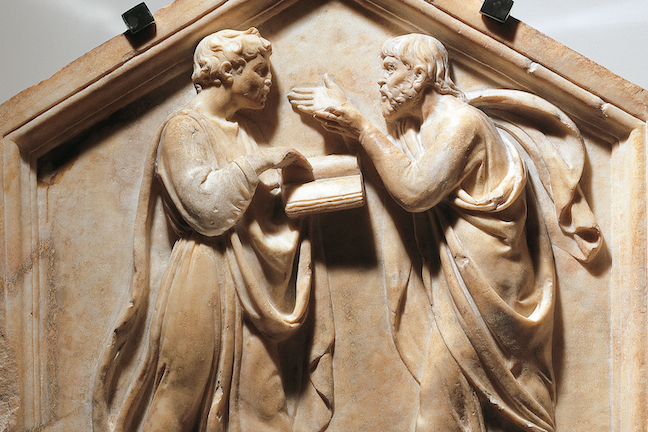 This month, CEOs are returning to their desks and putting their minds to their thought leadership plans for the year: they are right to worry. According to recent research by Edelman and LinkedIn, 46 per cent of decision makers have lost respect for an organisation because of its poor thought leadership. On the upside, decision makers are consuming more content than ever before and 61 per cent said that good thought leadership made them more likely to work with an organisation.
As leaders mull on the ideas presented to them, here are seven thoughts to help planning.
1. Know who it's for
Most organisations don't think enough about who the thought leadership is for. Are you trying to win new clients? Grow existing clients? Build credibility or be more premium? If you are incredibly specific – about the buyers, the numbers and your goals - and take the time to ask your audience what they are interested in, then the decisions are easier and better.