Three dos and don'ts for women who want to get onto the board
MT EXPERT: Practice, network with your goal in mind and never, ever say sorry, says CMI chief executive Ann Francke.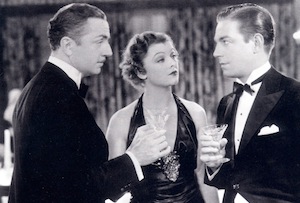 The evidence is that more diverse boards make better decisions. But while women are the majority of the workforce at entry level in the UK, they are still losing out on top positions and the pay that comes with them, notwithstanding recent efforts to change the FTSE 100. The important question, therefore, is how can more women get a seat at the top table?
Stepping outside of the debate about quotas, for those aspiring to a directorship I believe that preparation and getting yourself 'out there' are everything. Here are my three dos and don'ts for becoming board-ready.
Do
1. Stretch yourself
In my experience, finance and digital skills are the two most sought-after areas of expertise for board members. If that's your functional background, great. If not – and accounting and tech tend to be male-dominated areas – you need to stretch yourself.