Three things Uber's CEO needs to do to get back on track
Can the controversial taxi app move on from its past mistakes?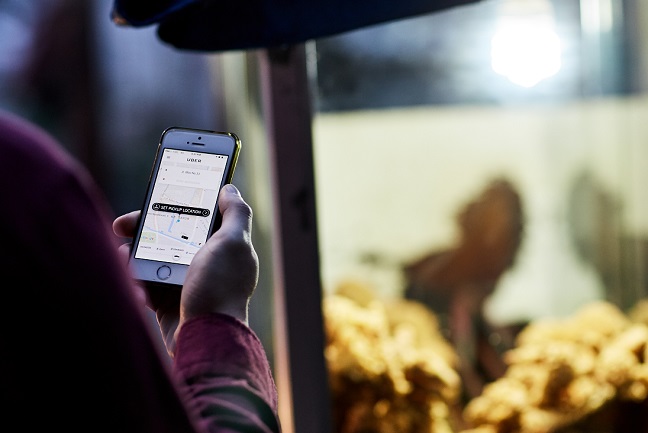 It's been a tough time for Dara Khosrowshahi since he was appointed CEO of Uber in August. Things don't look set to improve anytime soon with reports that Uber's northern European manager Jo Bertram has now quit, just weeks after London's transport regulator refused to renew the controversial taxi app's licence.
Khosrowshahi is facing a reality check, something that all CEOs and leaders will do, often more than once in their careers. Admitting when you're wrong is a sign of strength and something I have learned to be invaluable in business. There's three key things that Dara Khosrowshahi needs to do to turn this around - here's where he needs to start:
Get real and say sorry
Khosrowshahi has outlined his key challenges in his open letter to Londoners. He recognises that Uber needs to change but has not openly apologised for the actions that have brought the company to this point. By admitting mistakes, reaching out to Londoners, and inviting them to work in partnership with Uber, Khosrowshahi could be heralding a new era of transparency, customer-centricity, and collaboration.

However, these words now need to be followed up with immediate and meaningful action if Uber is to succeed. It's possible Khosrowshahi could become a genuine role model for the values of humility, integrity and passion which he articulates, but the proof of the pudding as they always say, is in the eating. Uber was already facing scrutiny. Following recent events, that scrutiny is only set to intensify.